Sunday, February 16, 2020
Apple Stage / Keynote Speaker Panels & Cooking Demos
Emcee - Will Tucker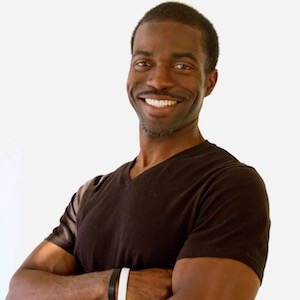 Will Tucker is a four-time Natural Bodybuilding Champion, the owner of WTF! (Will Tucker Fitness), a frequent contributor to Vegan Health and Fitness Magazine, a certified fitness trainer, and speaker. He constantly dispels the myth that animal protein is required to build an outstanding physique. Many of his clients have eliminated the need for prescription medications while eradicating physical ailments.
11:15-11:45 - Elizabeth Joseph "Balancing Blood Sugar Naturally"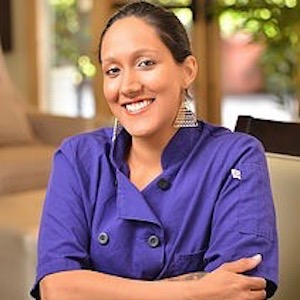 Elizabeth Joseph started Be More Raw in late 2013 realizing her passion for health through natural modalities. She is a colon hydrotherapist, certified holistic nutrition specialist, and detoxing expert. A new mother, Elizabeth had a healthy vegan pregnancy, and her son has been vegan since conception. She is the author of Don't Go Vegan?! She also offers a fully plant-based meal delivery service with a raw and gluten free menu.
12:10-12:40 - Chef Jason Wyrick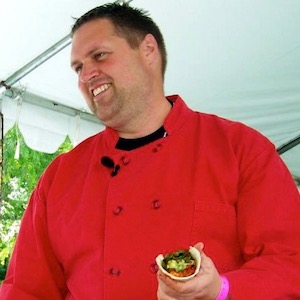 Chef Jason Wyrick is the executive chef of The Vegan Taste, the author of Vegan Tacos: Authentic and Inspired Recipes for Mexico's Favorite Street Food, and coauthor of 21 Day Weight Loss Kickstart. In 2001, Jason was diagnosed with diabetes in his mid20s and was told he would have to be on medication for the rest of his life. Instead, Jason became vegan, reversed his diabetes in eight months, and lost more than 100 pounds over the course of two years. Along the way, he learned about factory farming, cementing his decision to become vegan. He also learned that the food had to be outstanding, or no one was going to eat it! He then left his job as the director of marketing for a computer company in order to become a chef and help others learn how to eat healthfully, compassionately, and well.
12:50-1:20 - Dr. Siri Chand Khalsa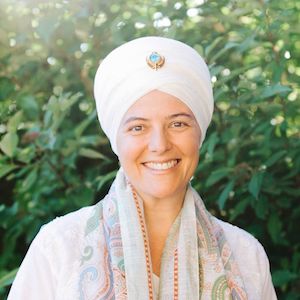 1:30-2 - Chef Sasha "24 Carrots"
2:40-3:20 - Sid Garza-Hillman "One Answer to Rule Them All"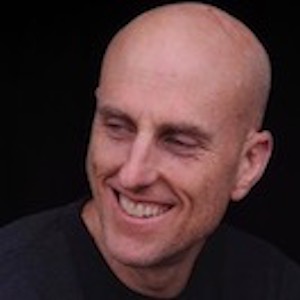 Sid Garza-Hillman, podcaster and YouTuber, is the author of Approaching the Natural: A Health Manifesto and Raising Healthy Parents: Small Steps, Less Stress, and a Thriving Family. He graduated from UCLA with a BA in Philosophy, and is a public speaker, certified nutritionist, and Small Steps Coach. He is the Wellness Programs Director at the Stanford Inn Eco-Resort, an ultra runner, and Race Director of the Mendocino Coast 50K trail ultramarathon.
3:30-4:15 - Chef Ramses Bravo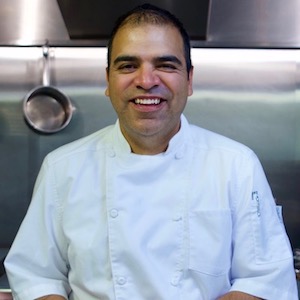 Chef Ramses Bravo is the executive chef for True North Health Center. He is classically trained, and has been cooking for 23 years. The last 12 of those years, he has been cooking vegan cuisine. He is the author of Bravo Cookbook and Bravo Express. He teaches about vegan and plant-based food across the country, and is also an aspiring writer and photographer.
Grape Stage Schedule TBA
Mind/Body Fitness Zone Schedule TBA
Elevate Yoga Aerial Zone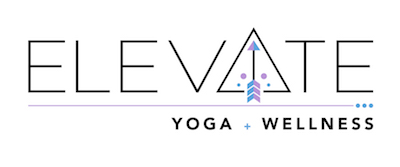 Mini-Aerial Yoga Demonstrations
About the Demonstrations...
Demos will be open to all levels and will occur throughout the day.
No pre-registration required, walkups welcome.
Students must be checked no later than 5 minutes prior to class start time.
In this all levels mini-demo, an instructor will use the breath to move through aerial yoga asanas while incorporating modifications for all skill levels, accommodating beginners and experienced aerial yogis alike. After warming up, students will be led through a creative flow sequence, and will be given the opportunity to explore fun inversions using the aerial silk.
Elevate Yoga is Phoenix's only aerial yoga studio. Learn more about them on their website, www.elevateyogaaz.com, and on Instagram + Facebook: @ElevateYogaAZ.
Kumquat Kids' Area
Children of all ages are invited to visit their special area of the festival where they will find arts & crafts, face-painting, a bounce house, and a lot more veg-oriented fun!
Artichoke Artists Area
Visit the top of the grassy knoll for a pretty panoramic view of the festival grounds. Engage with local artists and get an opportunity to watch some work. Plan to interact and pose with a variety of plant-inspired art pieces which will create a distinctive backdrop for unique selfies!