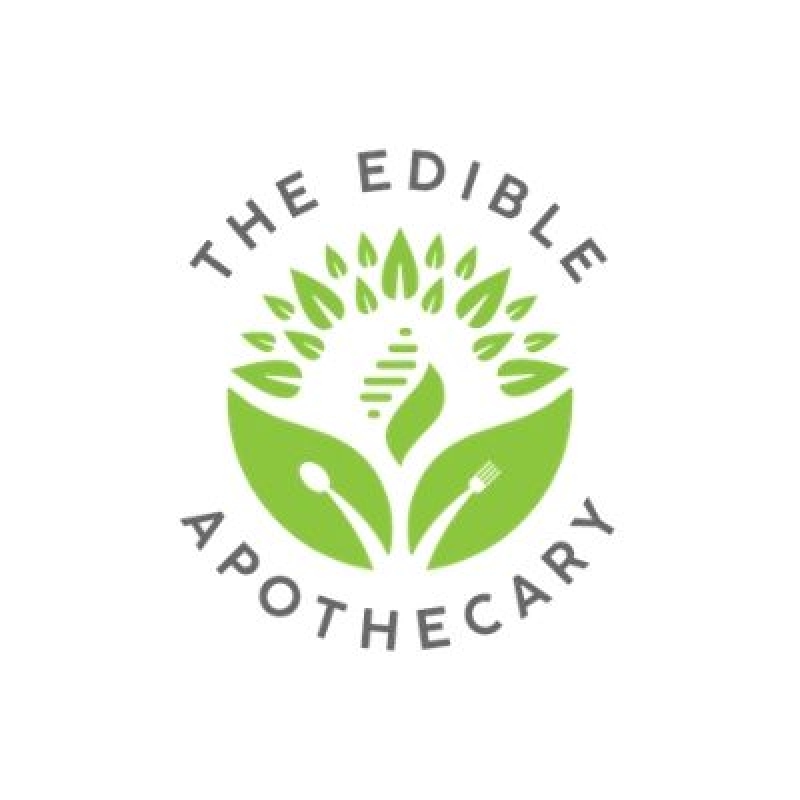 The science is in!  A whole food plant based diet is the #1 diet for a health and longevity. And The Edible Apothecary with be at the Arizona Veg Fest sharing delicious whole food plant based meals that are specially crafted to combine nutrient dense healing foods and Dr. Greger's daily dozen.   
Read more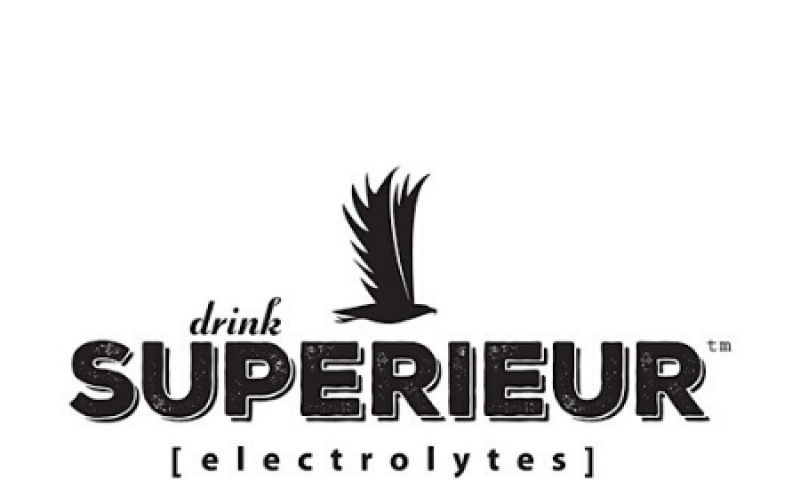 New drink mix is a holistic-focused electrolyte formula from real, not lab, sources with zero sugar and no dyes or weird ingredients.
Read more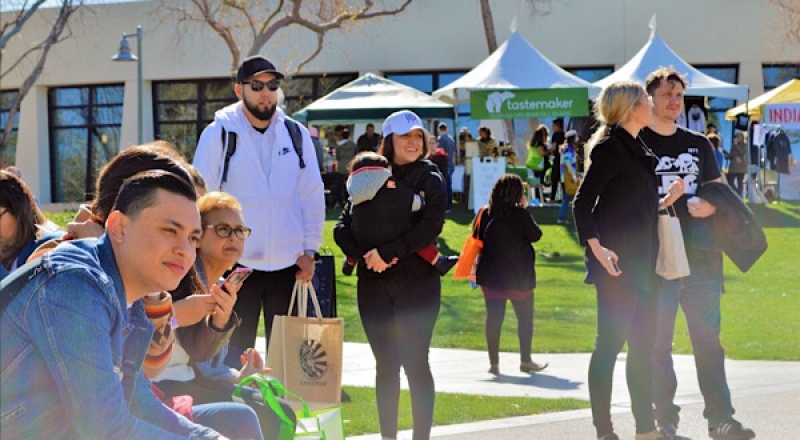 SCOTTSDALE--For the first time in six years, a popular vegan food festival has modified its name to signal that there will be a lot more than plants on tap.
Read more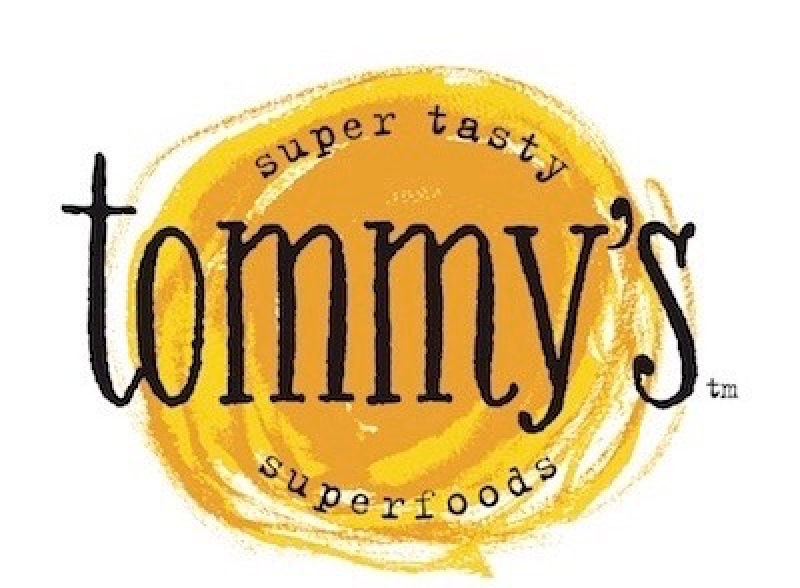 We've all been told to eat our veggies, but when our lives gets busy, that's not always such an easy task.
Read more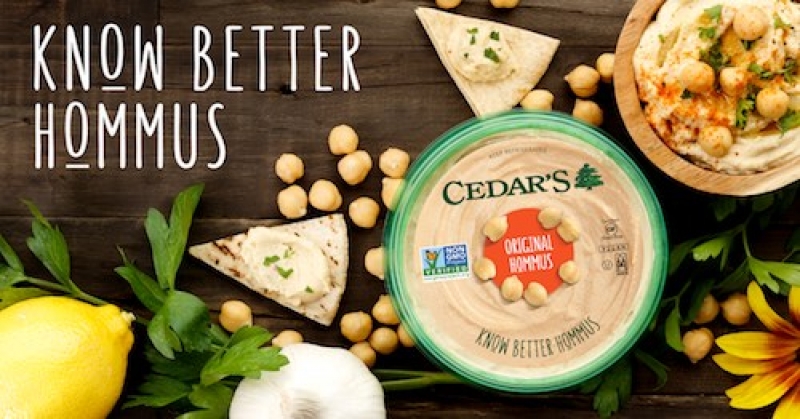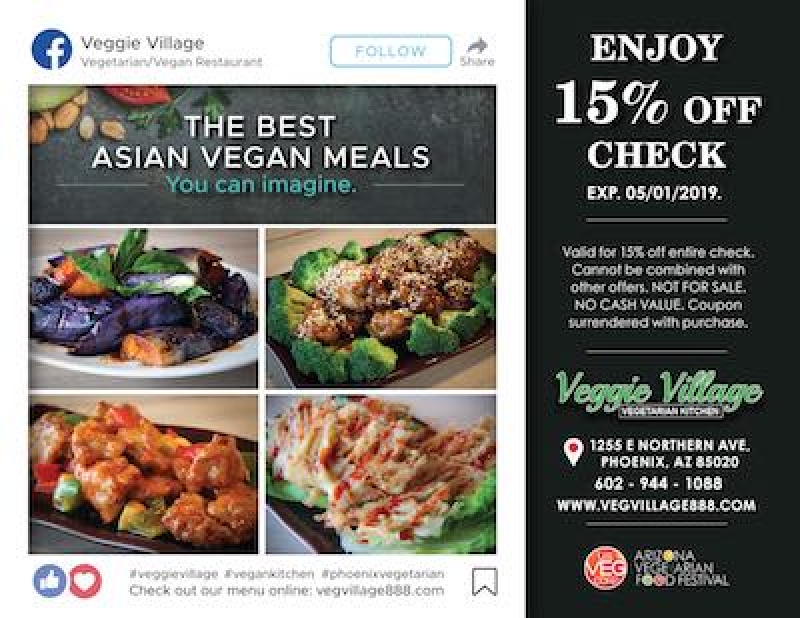 The following is a dedicated post written by the business owners of Phoenix's Veggie Village.
Read more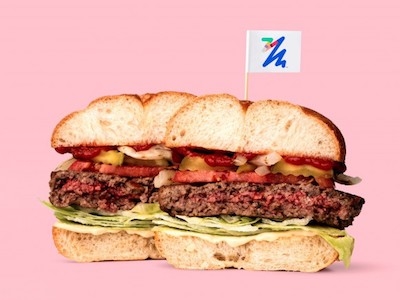 The Good Food Institute is our charity partner for 2018. Take a look at the spectacular initiatives they are working on--in their own words--and you'll see why we love them:

Read more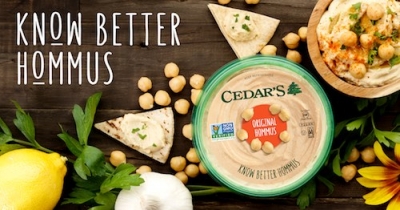 By Luke Elwin. Catch Luke's presentation at the AZVFF this year on 
Saturday, January 20, 1-1:45

 and on 
Sunday, January 21, 1-1:45

.
Read more
Contact
hidden

hello@azvegfoodfest.com
NEWSLETTER