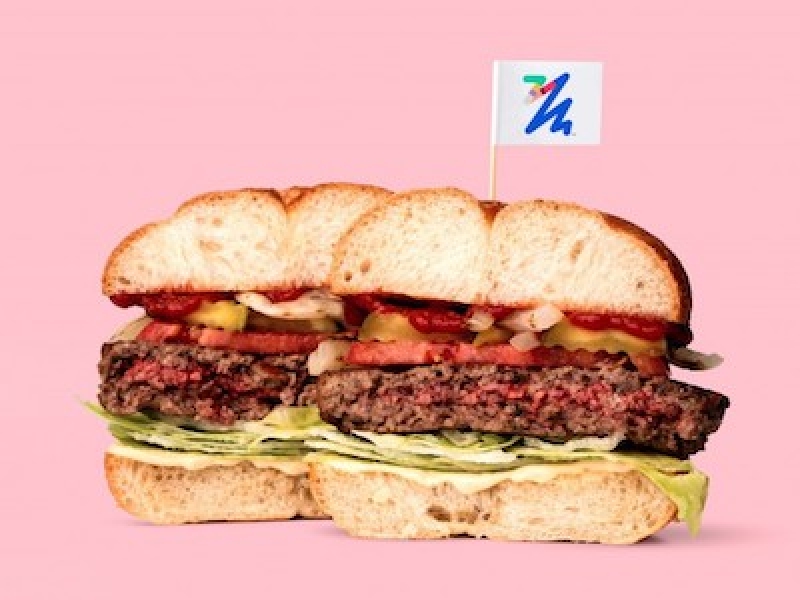 The Good Food Institute is our charity partner for 2018. Take a look at the spectacular initiatives they are working on--in their own words--and you'll see why we love them:

Read more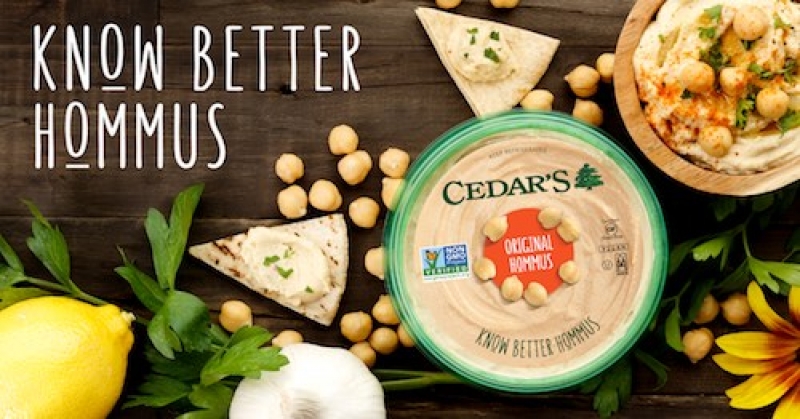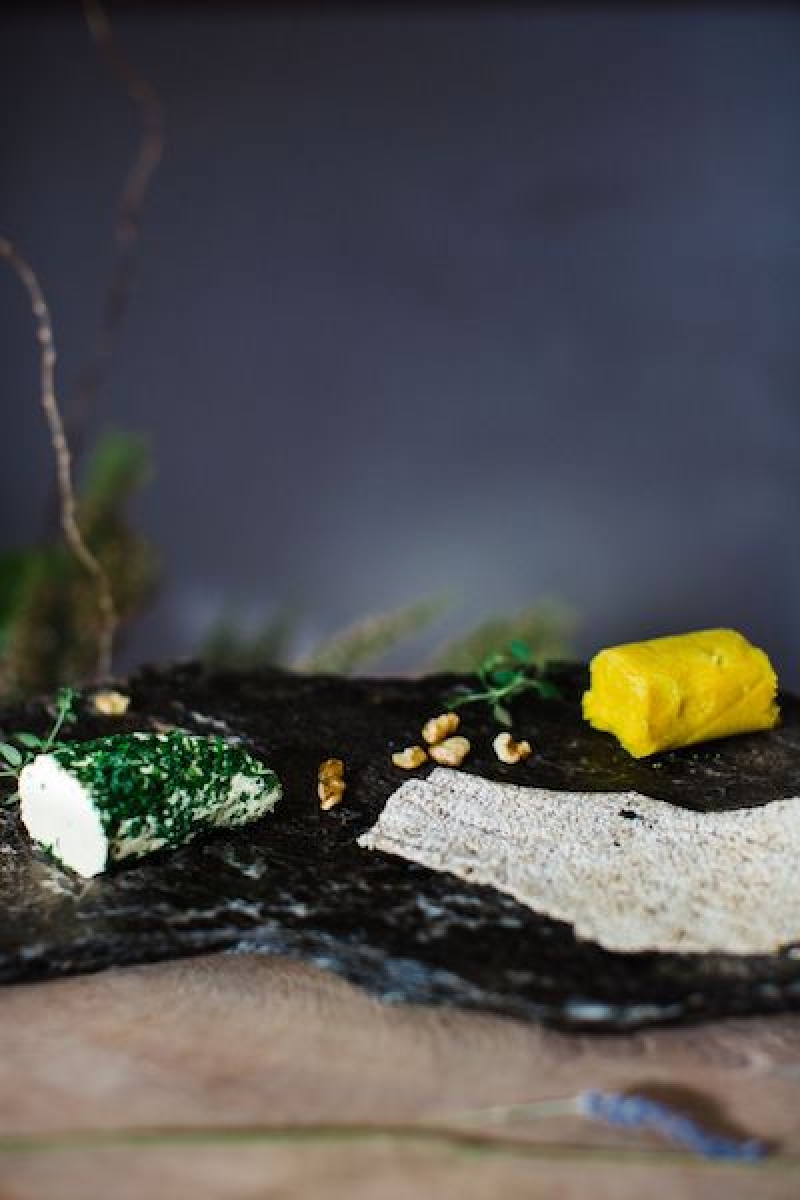 By Luke Elwin. Catch Luke's presentation at the AZVFF this year on 
Saturday, January 20, 1-1:45

 and on 
Sunday, January 21, 1-1:45

.
Read more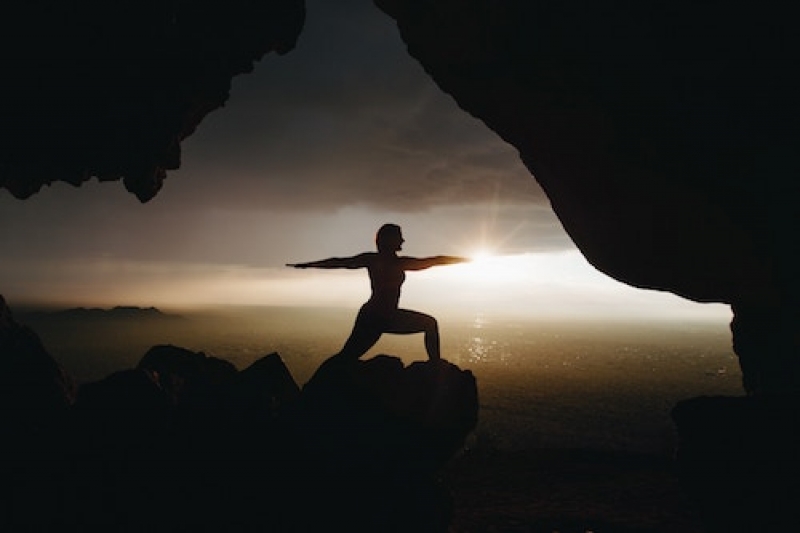 Sponsored Post:
One small company. One loud message. One powerful mission.
The following is a sponsored post from our friends at

 

Crazies & Weirdos

.
Read more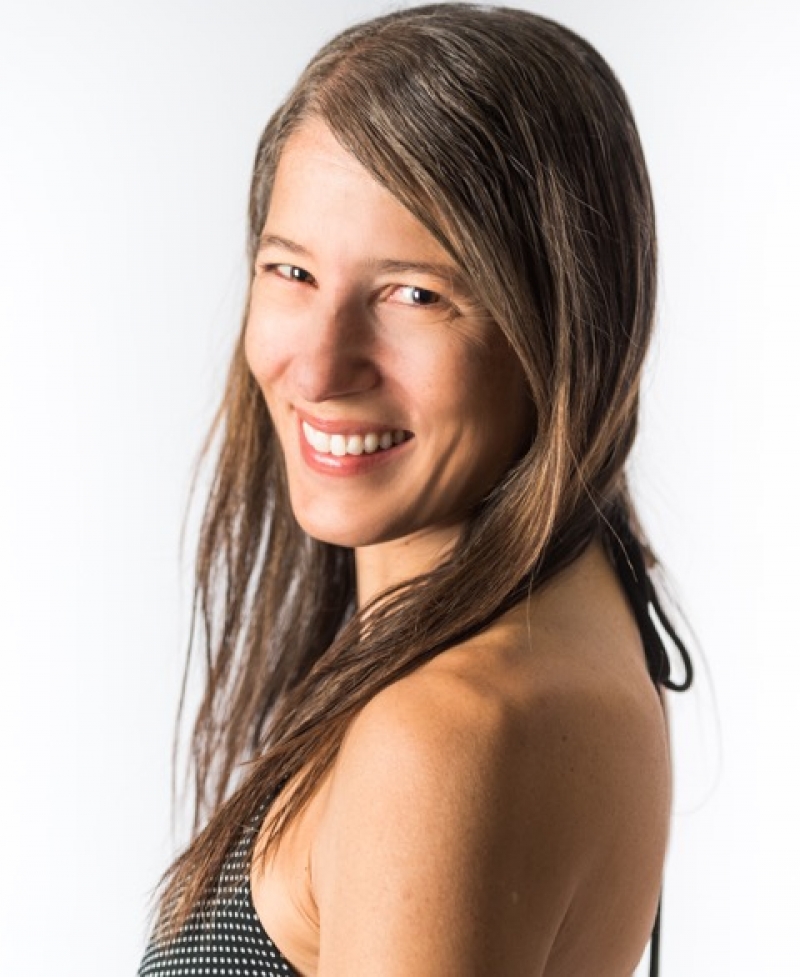 Plant-based health coach, fitness trainer, and "everyday mature athlete" Robyn Landis fills her day with joyful vegan nourishment.
Read more
Contact
hidden

hello@azvegfoodfest.com
NEWSLETTER