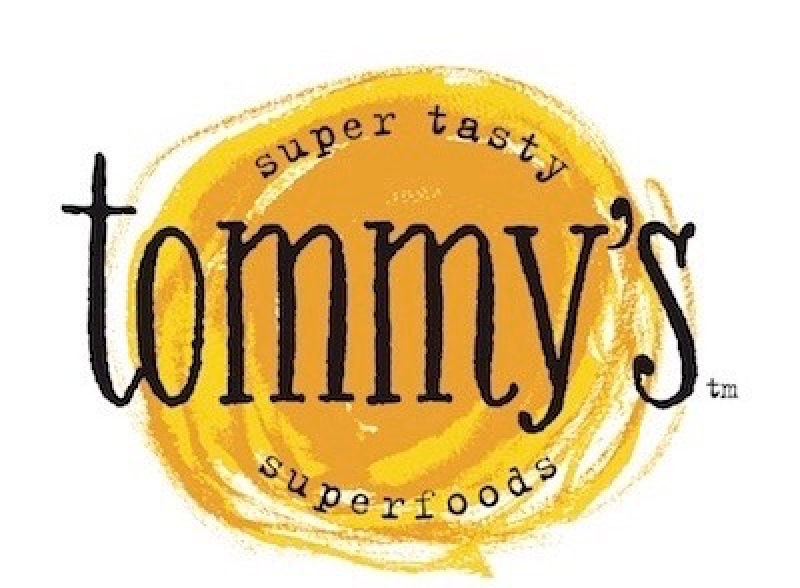 We've all been told to eat our veggies, but when our lives gets busy, that's not always such an easy task.
Read more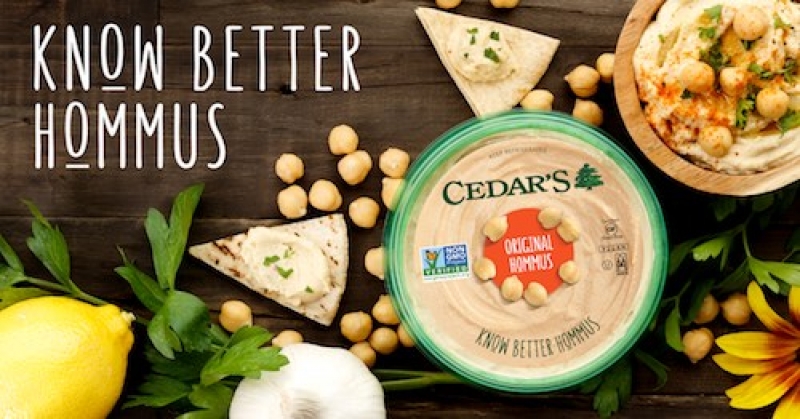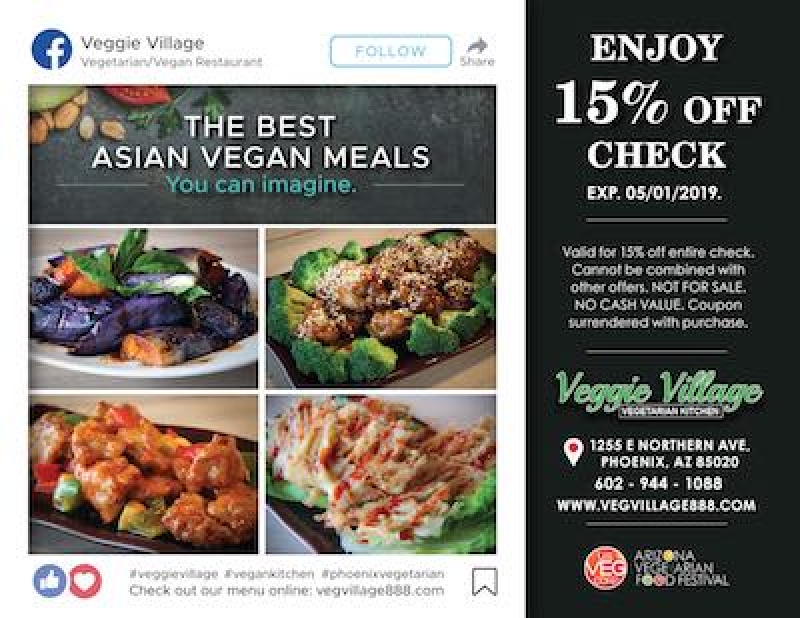 The following is a dedicated post written by the business owners of Phoenix's Veggie Village.
Read more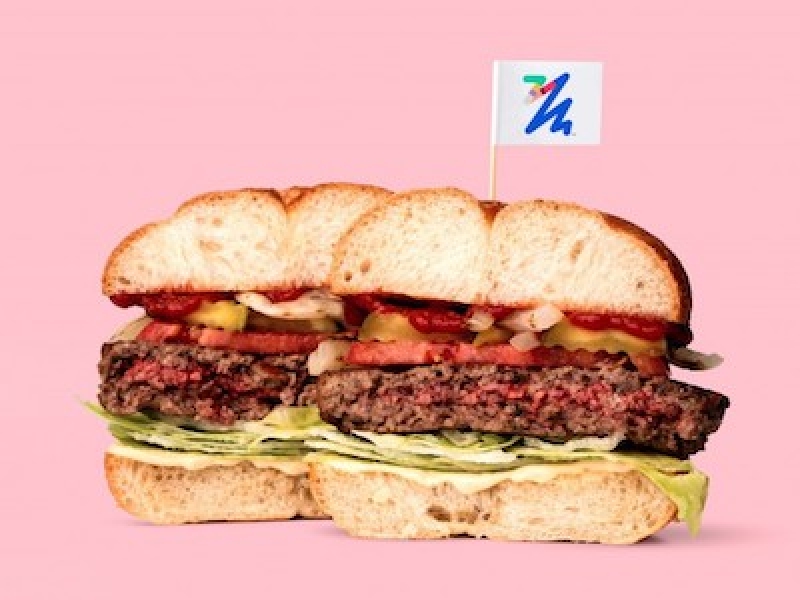 The Good Food Institute is our charity partner for 2018. Take a look at the spectacular initiatives they are working on--in their own words--and you'll see why we love them:

Read more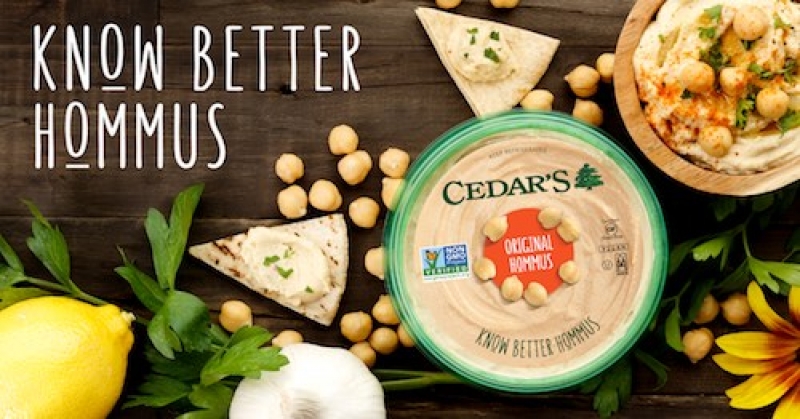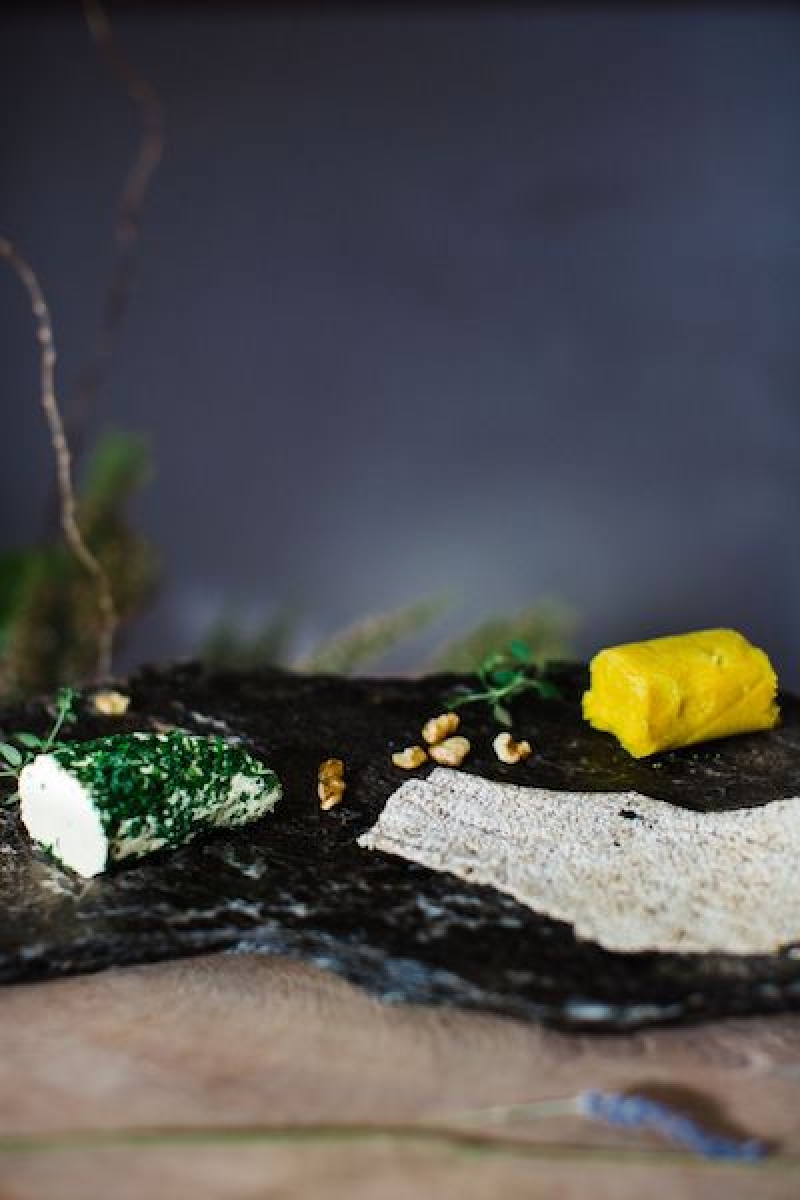 By Luke Elwin. Catch Luke's presentation at the AZVFF this year on 
Saturday, January 20, 1-1:45

 and on 
Sunday, January 21, 1-1:45

.
Read more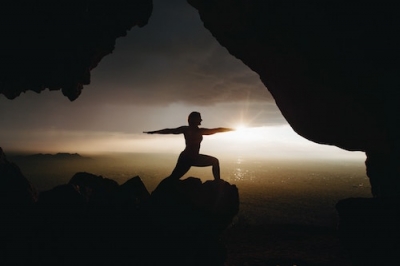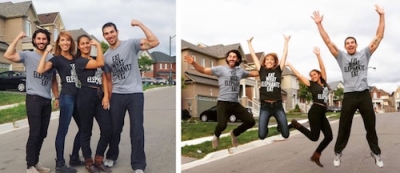 Sponsored Post:
One small company. One loud message. One powerful mission.
The following is a sponsored post from our friends at

 

Crazies & Weirdos

.
Read more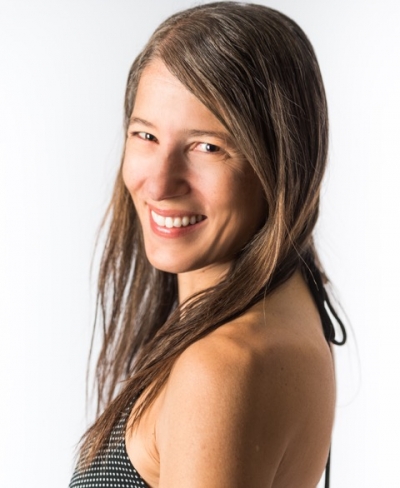 Plant-based health coach, fitness trainer, and "everyday mature athlete" Robyn Landis fills her day with joyful vegan nourishment.
Read more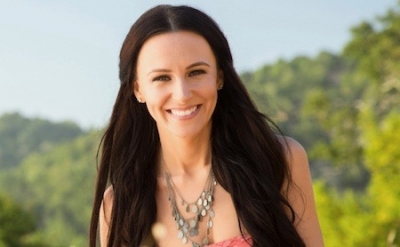 Catch Dr. Justyna Sanders at the 4th annual Arizona Vegetarian Food Festival! She'll be presenting on Sunday, January 21st at 12:30pm.
Read more
Contact
hidden

hello@azvegfoodfest.com
NEWSLETTER