SCOTTSDALE—Belying the myth that world-class athletes must consume animal protein in order to build muscles, this weekend's Arizona Vegetarian Food Festival will showcase a number of ripped competitors who fuel their feats with plant-based diets. The festival takes place at the Scottsdale Civic Center Amphitheater this Saturday and Sunday, 11 a.m. to 5 p.m. both days.
Bodybuilders and power-lifters John Lewis, Ndem Nkem, Will Tucker, Robert Cheeke, and Thomas Tadlock are among those who will speak about their training regimens and vegan diets.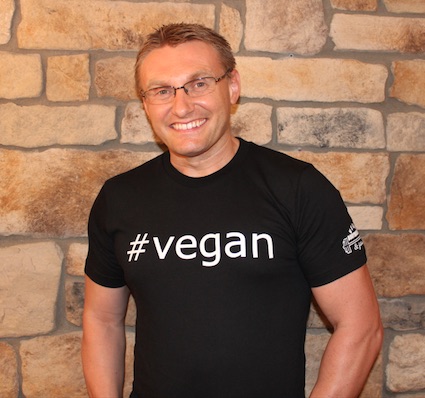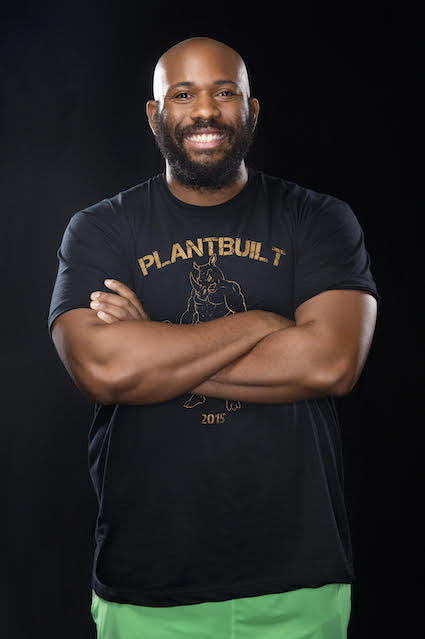 Also on tap is Olympic silver medalist Dotsie Bausch. In addition to her Olympic title, she is a 7-time U.S. National Champion in cycling and 2-time Pan American gold medal winner who also speaks out on behalf of animal rights and the prevention of eating disorders.
 The founder of Vegan Health & Fitness Magazine, Brenda Carey, will give a presentation focusing on nutrition and inspiring stories from athletes around the world.
Other speakers at the festival will discuss environmentalism, animal activism, and the health benefits of vegan meals. There will also be cooking demonstrations from a dozen celebrity chefs including Fran Costigan and Jason Wyrick. 
Roving through the festival grounds will be a variety of entertainers including a one-man band, the Riley Ranbow Family Circus, singer Jonathan Luther, Louis IV, and Foresteater's Mikey Pro.
In addition to the speakers and entertainment, the festival will feature 71 exhibitors, many of whom will offer free tasting samples of their vegan wares. Ruchi Indian Cuisine and Simon's Hot Dogs are just two of the eateries on the roster.
Children's activities, informal yoga classes, a charity raffle, and various fitness activities will round out the festival.
The AZ festival is presented by U.S. Veg Corp, a company which also produces the popular New York City Vegetarian Food Festival as well as vegan food competitions and Vegan Drinks nights.
For more information about the Arizona Vegetarian Food Festival or to purchase admission tickets, visit http://azvegfoodfest.com.