It's a fresh new year, and with it an opportunity to revisit healthy resolutions when it comes to being green. In large part, being green happens in the kitchen… and before that, in the garden!
As Arizona's premiere eco-conscious lifestyle magazine, Green Living is dedicated to practicing what we preach. Individually, our staff has their own passions for living green, but we can all agree that eating green not only feels good but tastes good, too. We are proud to have featured a multitude of popular articles and recipes on the importance and significance that a vegetarian diet (or one with reduced meat intake) can have on a person's body as well as the footprint on our planet.
In honor of the upcoming Veg Fest this weekend, of which we are proud to serve as a sponsor and in which we are excited to participate, we're offering our top five favorite "go vegetarian" tips.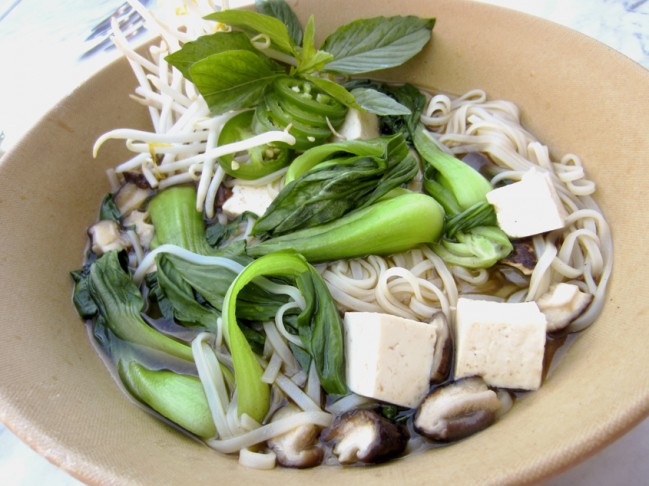 1. Don't go cold turkey. Pardon the expression… But if you've been a meat-and-potatoes eater up until today, giving it up for good in one fell swoop may prove to be a task too difficult to tackle. Instead, eliminate meat from your diet starting with two or three days a week, then slowly up that number.
2. Rummage for recipes. Pinterest, cookbooks and, of course, Green Living magazine and our website, are great places to sleuth out easy and tantalizing vegetarian recipes. If you're intimidated by cooking vegetarian meals, start out with some basic sides and build up towards impressive meatless main dishes from there.
3. Explore the local vegetarian scene. In addition to fun festivals like the Arizona Vegetarian Food Festival, there are a number of amazing vegetarian restaurants in the state. Ask around!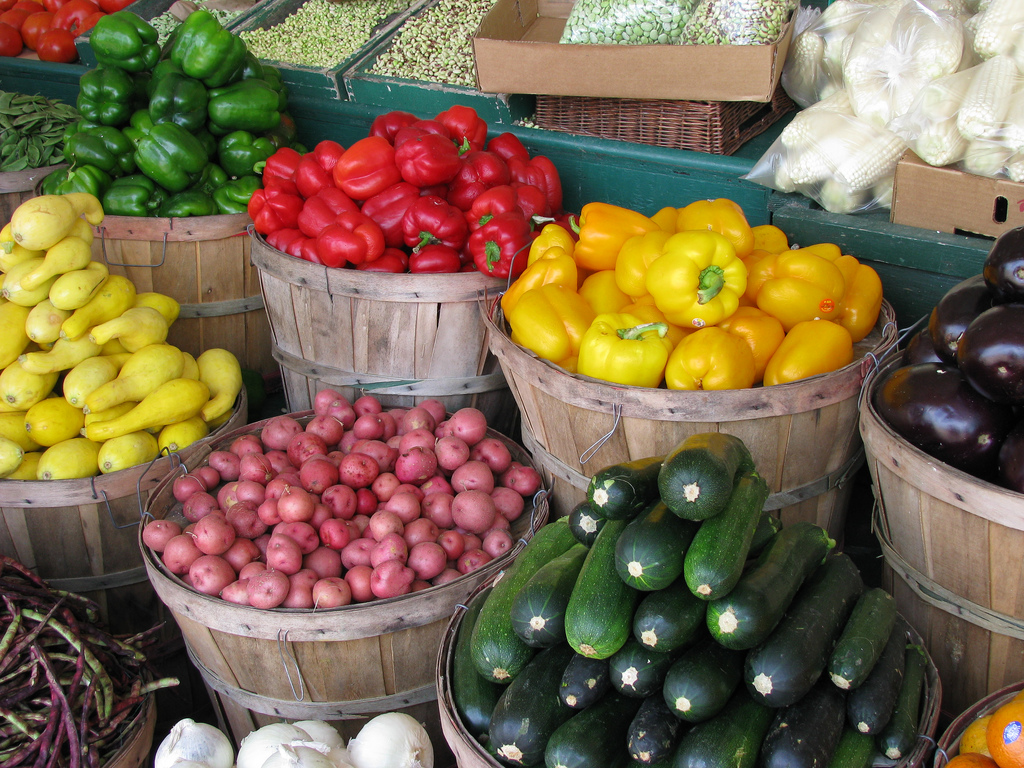 4. Check out a farmers' market… for more than produce. Farmers' markets are goldmines for picking up locally grown organic fruits and veggies but also for discovering non-foodie vegetarian offerings, including skin care and beauty products that are made and sold through locally owned companies.
5. Rally your family and friends. Gather momentum for your vegetarian mission by recruiting a family member or some friends to "go veggie" with you. Have a "vegetarian cook-off," and invite guests to bring their favorite vegetarian dish, along with the recipe. Then vote for the favorite dish at the end of the gathering. Being vegetarian is not only delicious, it's fun, too!
For more, visit greenlivingaz.com