Spotlight on Veggie Village
The following is a dedicated post written by the business owners of Phoenix's Veggie Village.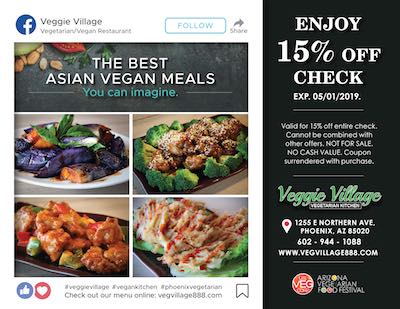 Veggie Village was found 2016, we offer wide selection of Pan Asia Vegetarian food, Chinese, South East Asia, Indian, and classic America Chinese food.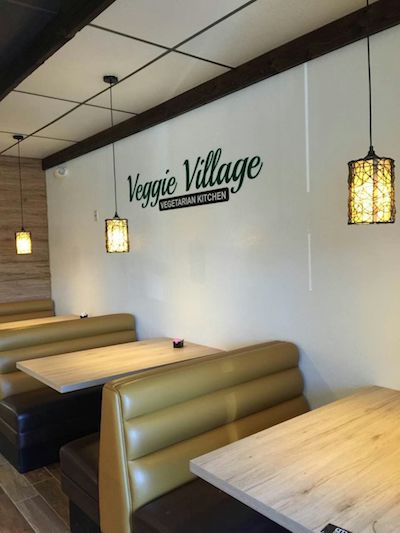 As our family members are vegetarian, we understand the important of being compassion, loving, kindness and respect to all life. Our objective to introduce vegetarian food to more people which they can understand about vegetarian food can be delicious and have a wide range of selections. We truly want to encourage more people continue to practice vegetarian diet,  as the result, we design the food that people are familiar with, food like Orange Soy Chicken, Sesame Soy Chicken, General Tso Soy Chicken, without compromising the flavor . Hopefully it helps people who are transitioning toward vegetarian diet.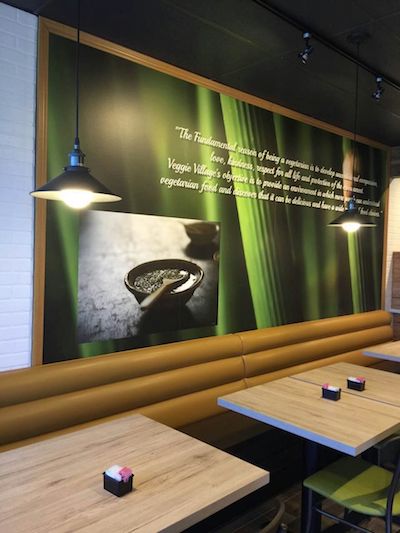 With the support of our loyal customers, we are able to amaze their friends with our delicious food, sometime even change their perspective of vegetarian food.  As the vegetarian diet become more popular, we will continue to put effort to improve our flavor and introduce more Pan Asia dishes to public, and hopefully can have an influence to non vegetarian to join us. Let's work together, and create a good impact to the world!!