Spotlight on Tommy's Superfoods (Dedicated)
We've all been told to eat our veggies, but when our lives gets busy, that's not always such an easy task.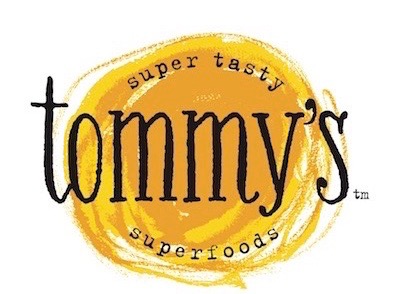 The Tommy's team wants to make it easy for you to get veggies on your plate, no matter the meal! That's why we created our vegetable medleys with convenience in mind. Pick your favorite and pile it on, or mix and match to customize to your tastes. However you decide to enjoy your vegetables, you can get them from your freezer to your plate in 10 minutes or less.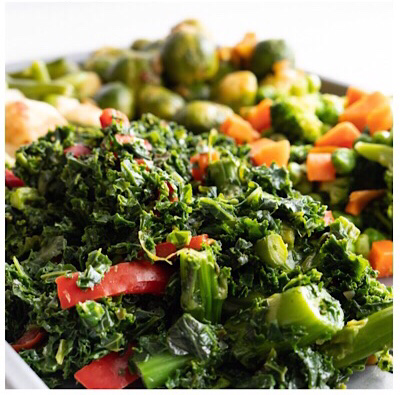 But that's not all that we're passionate about. When it comes to vegetables, you may think that fresh is better than frozen, but we know that's not always the case. In fact, it might surprise you to know just how long it really takes for fresh vegetables to reach the grocery store, losing freshness all along the way. And we think you deserve to have all the tastes, textures, and nutrients in veggies that nature intends.
Frozen vegetables are harvested at peak freshness, and flash frozen within 8 hours of harvest. This seals in all the tasty & healthy elements that we know and love. Plus, with our pre-prepared and lightly seasoned medleys, we've done all the heavy lifting for you. Just cook them on the stovetop or roast them in the oven, and you're on your way to a tasty, healthy, easy meal that'll leave you satisfied.
The best part? Our frozen veggies can save you money and even help the Earth! Because frozen vegetables can be portioned out and saved for up to two years in the freezer, you won't be throwing away food that's gone bad before you get the chance to eat it. And with our recyclable packaging and Non-GMO Verified products, you'll be cutting down on more than just food waste. You'll be helping heal the Earth with responsibly grown food and less harmful packaging. That means a happy wallet, and a happy planet too.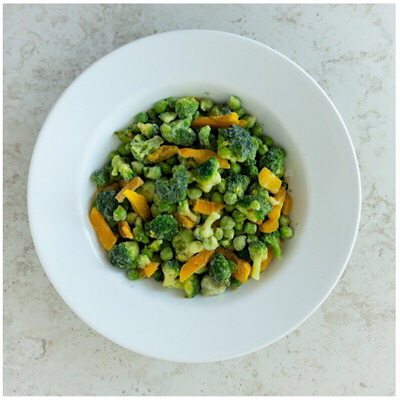 So if you're ready to deep dive into the world of frozen vegetables, we've got a perfect challenge just for you. Join the Think Veggies First Challenge to eat a month of veggie-centric meals, and you'll get coupons for free Tommy's Superfoods, a printable meal planner, healthy eating super tips delivered straight to your inbox. You'll also be entered in for a chance to win 100 free packages of Tommy's Superfoods. That's tasty, healthy, easy eating at it's best.